Services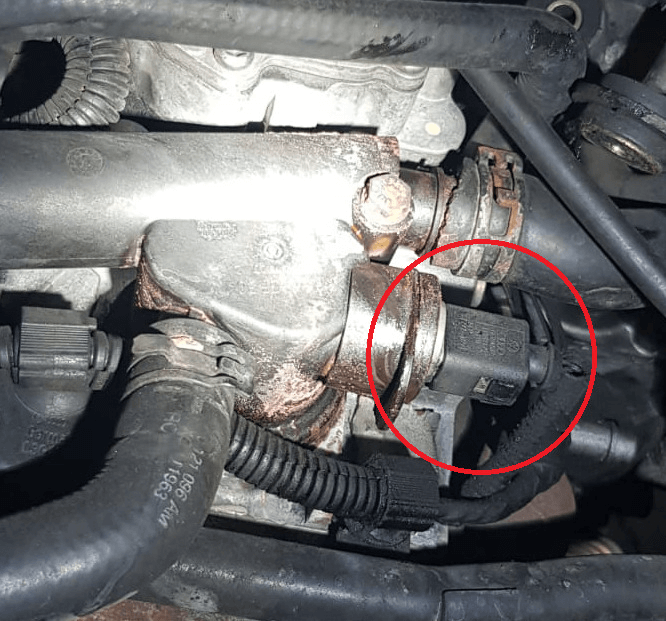 Ah Koon Motor is a car repair workshop that mainly does car and lorry maintenance but we also do spray painting, preparing lorry/cars for pre inspection, panel beating, and insurance third party claims.
We also give free service of collecting and returning of the cars whenever our corporate clients send their cars for repairs. Our workshop mechanics are mostly experienced so a normal repair like changing the car battery, or changing the tyres would take about an hour to complete as we would also do a full check on the car for other problems.
A few of our corporate clients are: "UMW Equipment and Engineering Pte Ltd" , "St John Singapore" and "Straits Construction Singapore Pte Ltd"